Nemuer has traveled Europe!
We have passed more than 4000 km, performed in Czech Republic, Hungary, Germany, Netherlands, France and had countless of positive experience and met plenty of super-interesting people.
We played in a club, squat, chateau, theater scene, boat, streets, park and always had outstanding times.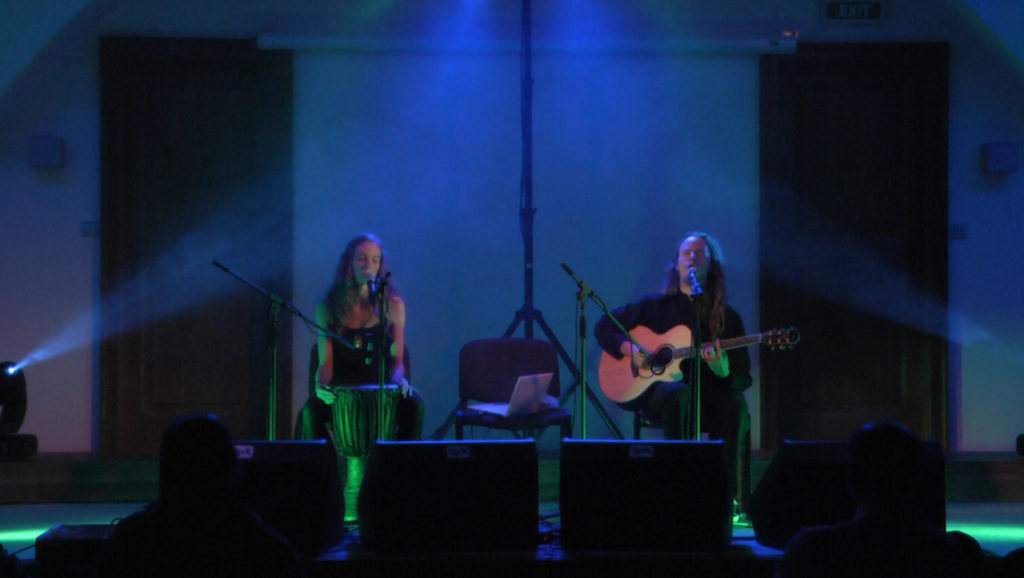 Special thanks to Lakner Lóránd László, Eveline van Dijk, Florent Sworn, Lotte Huijs, Adry Lagin, and Eelco Slierendrecht!
Now we are going to focus on productive activity, since we would like to release our second album this winter. The trailer will be available soon!